We are excited to be back for another week of wonderful food!
This week I am so excited to be guest hosting!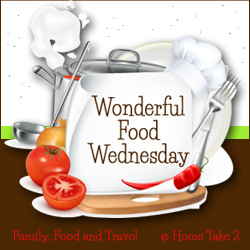 Our feature this week is from Mj's Kitchen - check out this recipe for Green Chili Stew - looks delicious!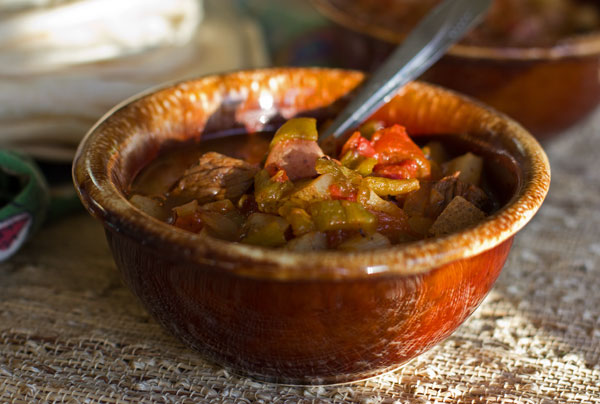 Be sure to stop by their blog and check out this recipe and lots of others.
Come back next week to see if you are our Wonderful Food Wednesday featured recipe!
If you've been featured grab this button and place it on your sidebar:
Rules:
1// Follow your hosts & co-host:
*If you are a new follower please leave us a message/comment so that we can follow you back.
2. Visit as many blogs as you can, leave comments, follow and grab their recipes.
If you are interesting in guest hosting for a week, please send an email to twinstravelblog@gmail.com
"I love life. I love being happy. I could sit and watch the ocean go by all day long..."
Check out more from Robin's awesome life: